Our values are integral to our soul, culture and reputation. They are aimed at all our communities and form a solid foundation on which our employees can rely in order to fulfill our mission.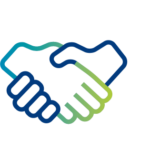 SOLIDARITY
by behaving responsibly and assisting each other in a reciprocal manner, by taking ownership of and joint responsibility for achieving individual and Group-wide objectives and delivering performance.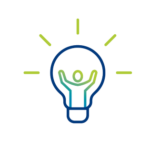 INGENUITY
by showing imagination, skill and expertise: be capable of devising new possibilities, designing solutions, having original and inventive ideas.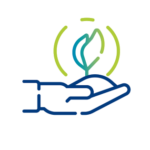 VITALITY
which means demonstrating considerable energy and drive, engaging in powerful and rewarding activities, which reflect the ability to develop and grow and to achieve results, adapt to changes intelligently, mirroring life itself.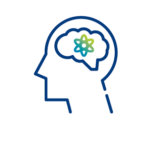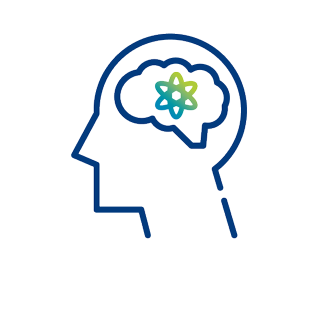 RATIONAL APPROACH
by acting consistently and logically, and by applying reason.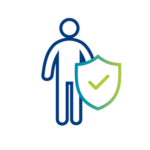 INTEGRITY
by behaving honestly and fairly, striving for zero defects by adopting the highest possible standards.