For Oncodesign, artificial intelligence (AI) is not a goal, but rather a powerful technology to make drug discovery faster and more reliable.
AI is the technological pillar chosen by Oncodesign to generate its innovation and support its growth over the next 5 to 10 years. We are committed to bringing therapeutic innovation to patients at an ever faster pace.
The main objective of the Artificial Intelligence Business Unit is to develop a platform to identify and validate therapeutic targets. The therapeutic target is the cornerstone of Drug Discovery programs in Precision Medicine. This platform, created within Oncodesign, is strategic in order to fulfill its goals.

Our OncoSNIPER technology module
This technology platform was designed to identify signatures that can stratify populations of patients refractory to anticancer drugs. These signatures are then translated into therapeutic targets by biologists in our laboratories.
the missing link between the drug and the patient
a program to stratify and characterize patient populations refractory to cancer treatments.
Labcom Artificial Intelligence in Drug Discovery for Health (AIDD4H)
A joint laboratory, the AIDD4H "LabCom", is run in collaboration with the CIAD [French Distributed Knowledge and Artificial Intelligence laboratory] for an alliance of connectionist and symbolic AI technologies.
Open innovation campus: FederAIdd
Oncodesign selected the best AI technologies and chose to work in collaboration with the best experts from other professions in the drug discovery process by creating the FederAIdd Open Campus.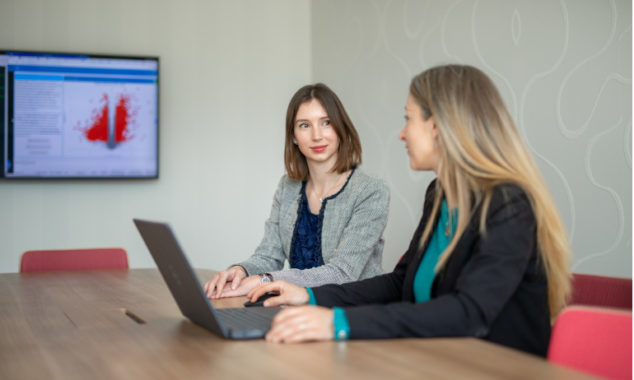 Our commercial offers
Deploy AI technologies to advance your discoveries: Oncodesign supports you through our Services, partnerships or licensing offers.
A team of highly qualified experts
Our AI BU team is made up of highly qualified scientists with all the different expertise needed to mobilize artificial intelligence at every stage of the drug discovery process.Our activities rely on a team of data scientists, bioinformaticians, mathematicians, data hunter et architects, statisticians, biologists, pharmacologists, chemists,supported by the Oncodesign IT department to run a high-performance and secure storage and calculation infrastructure.
What gives this organization its strength is its robust connection on the ground with the experts present in Oncodesign's Service and Biotech Business Units.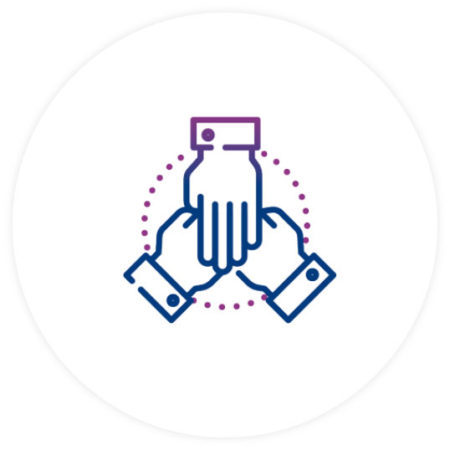 18/09/2018
Hu-PreciMED project will gear French precision medicine industry towards discovering new diagnostic approaches & novel therapeutic treatments.