Labcom Artificial Intelligence in Drug Discovery for Health (AIDD4H)"
A joint laboratory, the AIDD4H « LabCom » is run in collaboration with the CIAD: Innovating in AI by combining connectionist and symbolic AI technologies to develop our OncoSNIPER platform
The LabCom call for projects led by the ANR (French National Research Agency) aims to set up industrial and structured partnerships between private players (SMEs/mid-caps) and public research bodies.
Selected by the ANR in February 2021, this partnership is established with the UBFC Distributed Knowledge and Artificial Intelligence (CIAD) laboratory, EA 7533, and is headed by Prof. Christophe Nicolle. The AIDD4H « LabCom » joint laboratory aims to integrate the expertise of our Drug Discovery experts into the very algorithms that support our technological platform to identify and validate OncoSNIPER targets.
As part of the AIDD4H LabCom, the CIAD and Oncodesign will collaborate around hybrid AI approaches combining Machine Learning, Knowledge Representation and Reasoning and Explainable AI, all while integrating knowledge of business experts at the very heart of the algorithm. Explainable AI combines connectionist AI approaches, such as Deep Learning or neural networks, with causal AI based on the modeling of knowledge graphs derived from the knowledge of business experts.
The AI BU works closely with the Service and Biotech Business Units to integrate their expertise in Drug Discovery into the OncoSNIPER algorithms and to further develop our experimental validation process for new targets.
There are many expected benefits: AI algorithms become more explainable, require less data, and yield more relevant results.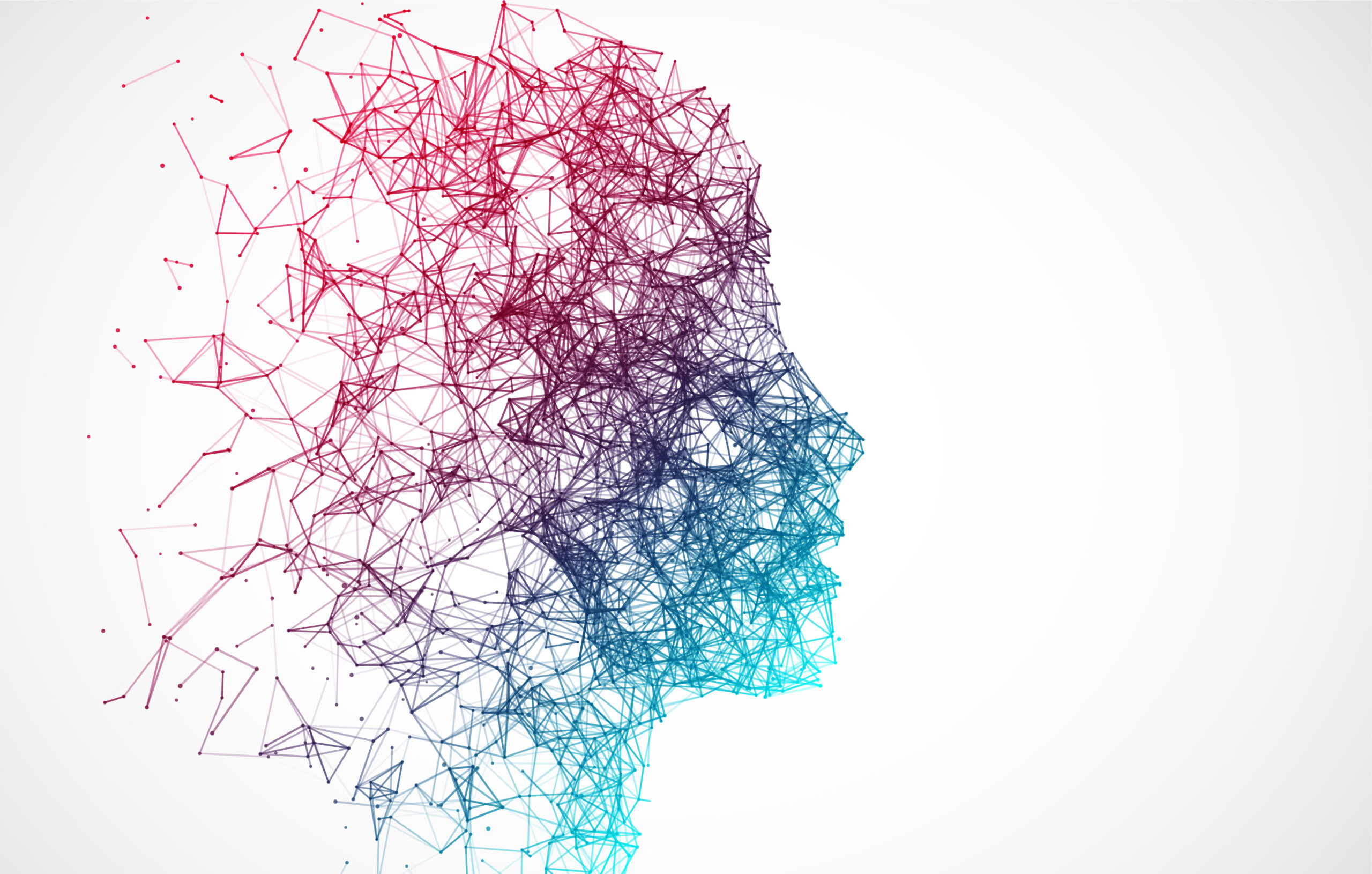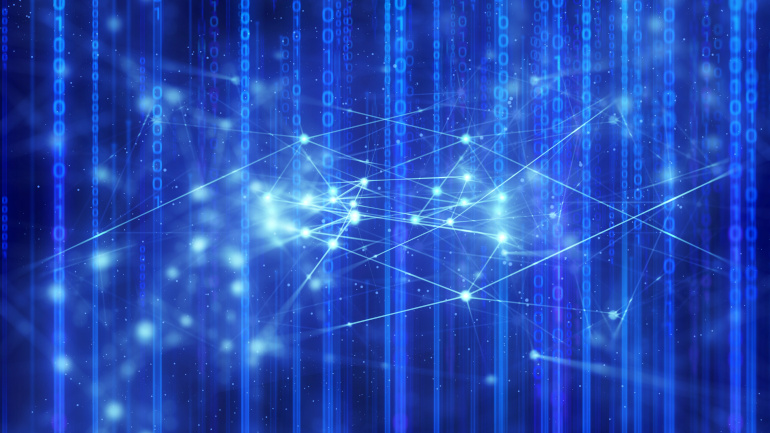 Make the whole drug discovery process faster and more reliable
In collaboration with other industry actors and academics, Oncodesign created and runs the FederAIdd Open Innovation Campus to apply AI to the whole drug discovery process. The campus brings together the best AI experts from pharmaceutical and technology companies, academic centers and hospitals to make the entire drug discovery process faster and more reliable.
AI-powered drug discovery lends itself particularly well to collaborative innovation, as it requires a wide variety of skills, knowledge and data. This international campus brings together industry actors and public partners in a single network to:
Facilitate alignment, sharing and cooperation between different actors

Build trust based on knowledge sharing and ongoing interactions between stakeholders

Foster lasting, constructive and balanced relationships between the various players in the field, the private or academic sector, and realize the potential of collective intelligence

Make innovation activities more efficient, in order to share costs and reduce risks

Bring stakeholders together around scientific, technical and regulatory expertise

Increase efficiency and speed, share technical and collaborative tools, and share data

Provide training for stakeholders and promote business development