Oncodesign, via its Biotech BU, is pursuing innovative approaches to next-generation inhibitors for new kinases, diagnostic molecules PET-tracers for precision medicine and systemic targeted radiotherapies. These approaches are based on Oncodesign's proprietary platforms: Nanocyclix® and STRT (Systemic Targeted RadioTherapy)
Nanocyclix®, our innovative technology to generate new kinase inhibitors
Nanocyclix® is our medicinal chemistry technology that uses small macrocyclic kinase inhibitor molecules to develop new therapies and PET radiotracers. The platform creates optimal value thanks to our chemical biology approach of "Probe-based Drug Discovery", in which new and untreatable kinases are targeted. Nanocyclix® is a set of potent and selective inhibitors for phenotype-based approaches in translational models that are ideal due to their intrinsic cellular activity. Incorporating a radiolabel into these molecules generates new PET tracers for the purpose of precision medicine. The development of Nanocyclix® molecules is greatly improved by Artificial Intelligence which capitalizes on the huge dataset that we have generated since the creation of the platform.
Our internal portfolio
Highly innovative programs covering first-in-class and best-in-class opportunities in several therapeutic areas!
Partnership opportunities to find the treatments of tomorrow together
We are committed to forming partnerships at every step of the drug discovery process, using these technologies to support your treatment programs and offer alternative development pathways so we can bring new therapies to the patients who truly need it. We have extensive experience forming alliances with leading academic teams, foundations, and biotechnology and pharmaceutical companies across the world. Do you want access to cutting-edge technology and expertise in kinase inhibition, precision medicine, PET tracers and systemic radiotherapy?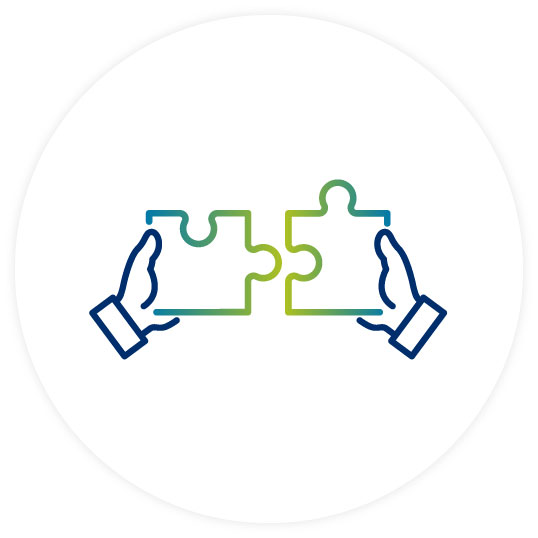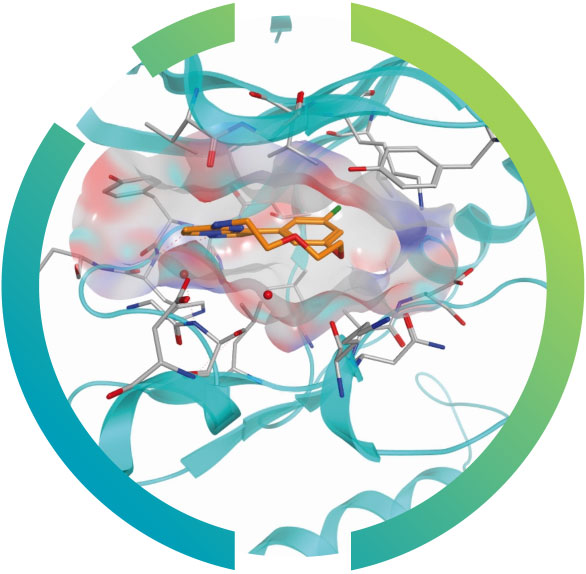 Our expertise in the field of systemic radiotherapy
In terms of the field of systemic targeted radiotherapy (STRT), we have built infrastructure and acquired strong expertise using our PharmImage® platform to allow us to generate new radiotherapeutics from appropriate vectors, linkers and chelating agents. This creates tremendous opportunities in oncology, a rapidly growing field. Our new technological module makes it possible to generate specific nanobodies against targets on the surface of tumor cells.
The latest Biotech resources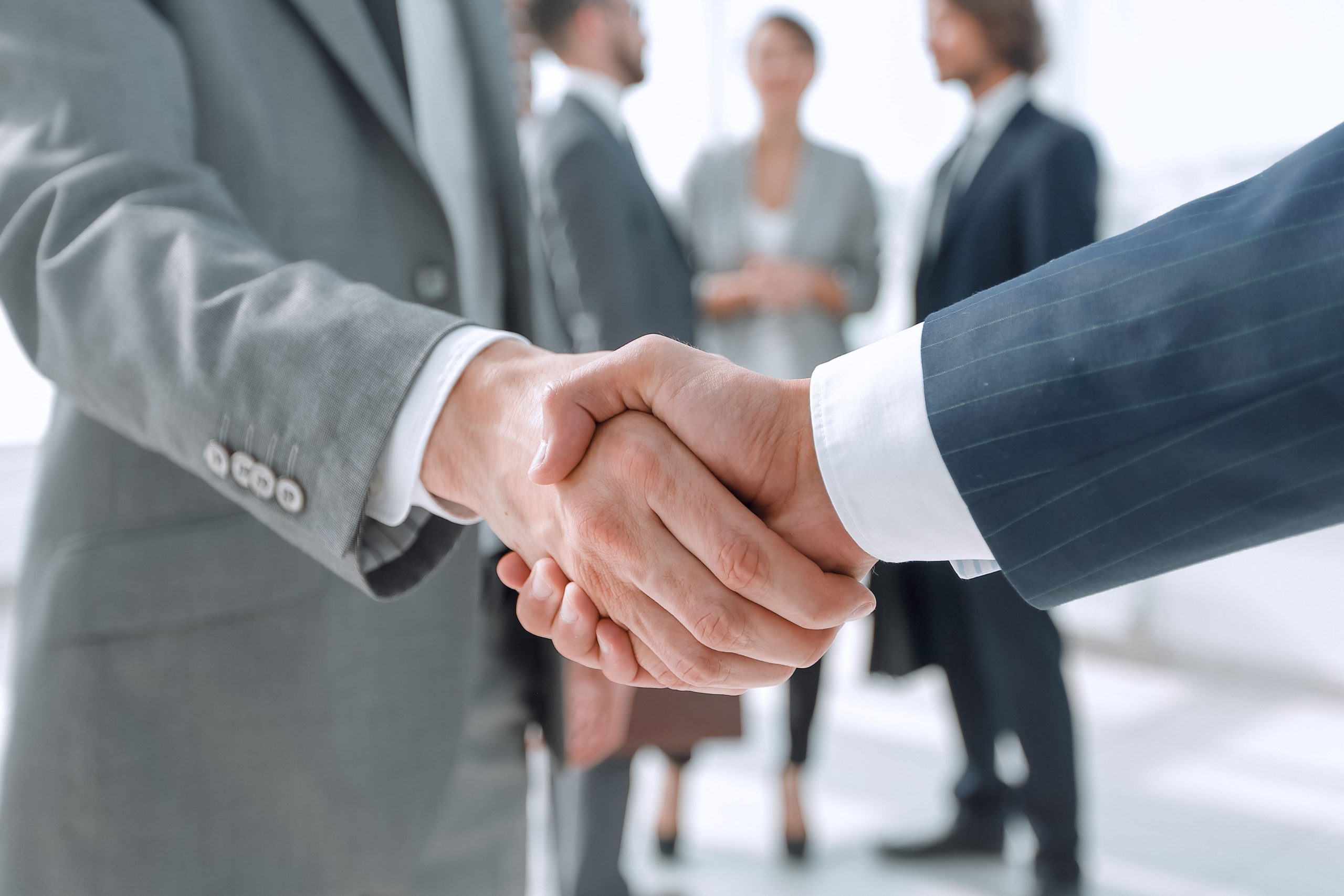 21/10/2021
Under this agreement, Oncodesign will be responsible for identification, chemical synthesis & optimization of Nanocyclix® drug candidates & their early-stage analysis. TiumBio will be responsible for the advanced evaluation of fibrotic efficacy of the drug candidates.
24/06/2021
[Press Release] Find the update of the RIPK2 program and the start of new programs associated with Nanocyclix.