Help us discover new treatments for patients with no treatment options.
On January 2, 1995, the date on which Oncodesign was founded, the company's first employee was hired: our Patient Zero! 25 years later, more than 230 employees have joined the Oncodesign team.

+ 230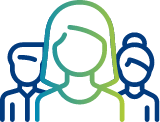 60% women 40% men

75%
working in a scientific profession


Our values are the foundation of our professional environment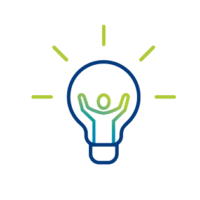 Ingenuity
Integrity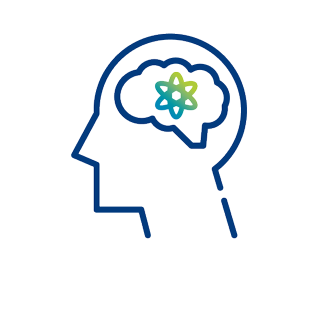 Rational approach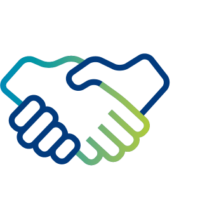 Solidarity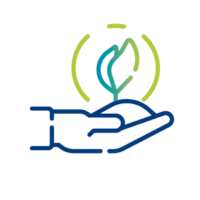 Vitality
Do these values strike a chord with you?
Our HR policy
At Oncodesign, each employee contributes to the success of the company's mission through their commitment and adherence to our values! As we have developed and grown, Oncodesign has defined, adapted and implemented Human Resources policies consistent with our values and objectives.