Oncodesign participates to the Start.Smart.Global initiative by EIT Health in Japan and in South Korea.
Seeking for partners on drug discovery programs based on our Nanocyclix platform as next-generation kinase inhibitors?
Using its Nanocyclix® technology, Oncodesign identifies small macrocyclic molecules capable of inhibiting both known and unexplored kinases in a powerful and targeted manner.
A large variety of kinase inhibitors are thus explored continuously, and the most promising inhibitor/targeted kinase combinations are selected for more in depth investigations.
Oncodesign has built a project portfolio with promising potential to treat diseases with very substantial unmet medical needs. This portfolio contains both molecules already at an advanced stage of clinical development and molecules at an earlier stage of development.
Know more about Nanocyclix & your licencing opportunities!
Our partners
EIT Health & Medicen granted us a financial support to develop our access to Asian Markets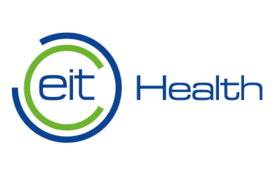 EIT Health is a network of best-in-class health innovators backed by the EU. We deliver solutions to enable European citizens to live longer, healthier lives.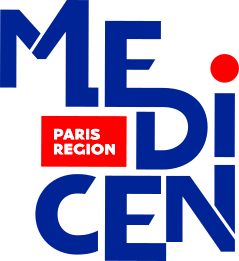 It is a network unique in Europe in terms of its scope, experience and core competencies. Thanks to the involvement of its members, EIT Health intends to act as a catalyst for the implementation of new technologies and innovative solutions in health, to benefit European citizens and to respond to the main challenges of the sector on the continent.