We are looking for promising preclinical candidates in Oncology. Our offer is to share the risk on selected projects from the preclinical candidate stage to phase IIa.
A win-win alliance
Mobilizing our extensive experience in the selection of effective drug candidates in oncology, Oncodesign will select anti-cancer compounds meeting our efficacy criteria by carrying out a preclinical PoC completely at our own expense as part of an acceleration program. If this stage is successful, the compound will be able to continue its development until phase IIa, funded by Oncofast track, in exchange for an exclusive license for the development company. This will be negotiated with partner pharmaceutical companies.
Oncodesign offers the research project holder the opportunity to transform its high-potential active compound into a promising therapeutic solution in oncology or immuno-oncology through a win-win risk sharing alliance.
Working with the project owner, we bridge the gap between product discovery and the real-world patient by setting up a drug development program that combines a pharmaceutical approach to define the most appropriate target product profile and the agility of Oncodesign in order to design and deliver an accelerated drug development program, from discovery up to the phase II proof-of-concept study.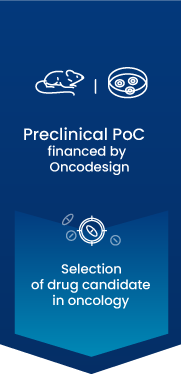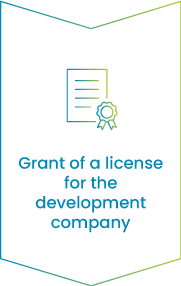 Oncodesign expertise and tools at your service
As a driver of innovation, Oncodesign will provide the most effective means and tools to evaluate, develop and enhance new treatments by bringing together all of our skills and expertise, including:

The creation of end-to-end
drug discovery and development programs

Performance and efficiency
thanks to multidisciplinary teams and project management
Expertise in precision medicine to design new therapeutic solutions

Innovative integrated technology platforms as a translational research engine for drug discovery

The definition of the target product profile and target candidate profile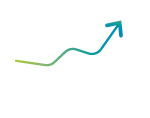 Meeting market access requirements through business intelligence and a rational approach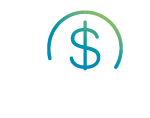 Funding for the pre-clinical stage of the project, up to phase IIa, by mobilizing our clinical and pharmaceutical network