The Service Business Unit
The Service activity addresses the rapidly growing Drug Discovery market. It is linked to the transformation of the entire value creation chain of the drug, with each phase being outsourceable and therefore accessible to new players. This change is linked to the need for innovation and the management of financial risks associated with the search for new therapies. Companies able to offer technological solutions and effective product licenses respond particularly well to this development. Given these conditions, strategic service partnerships integrated over several years are particularly sought after. Oncodesign, a biopharmaceutical company specializing in precision medicine, has a number of advantages to keep developing in this market. Our services extend from patient data to the IND.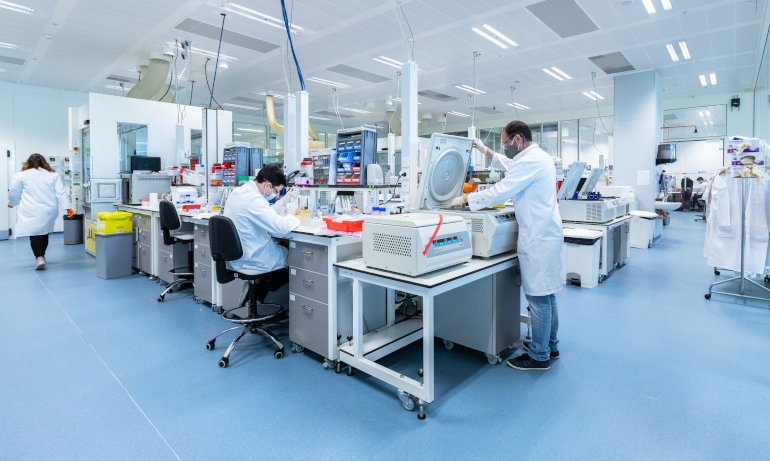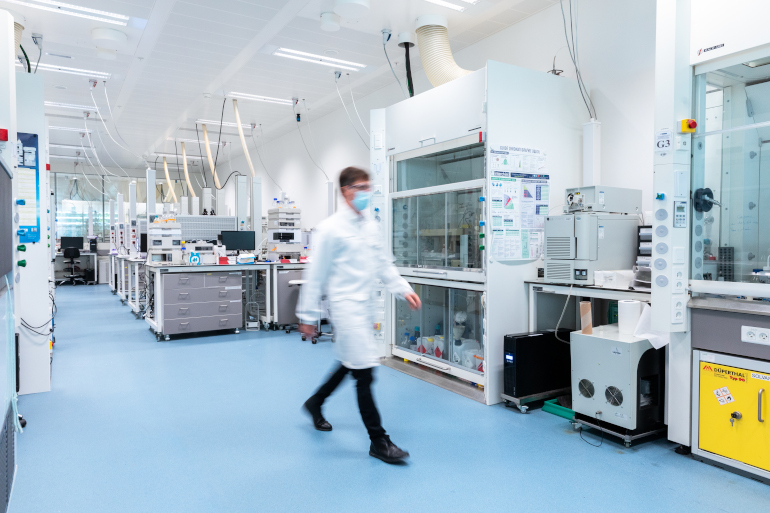 The Biotech Business Unit
The Biotech activity targets patients who are refractory or unresponsive to known treatments. Today, Oncodesign's portfolio includes preclinical kinase inhibitors in oncology, inflammation and Parkinson's disease; other avenues are being actively explored, including systemic vectorized radiotherapy (STRT  module) to address certain forms of resistant cancers. The product licensing supported by our Homing process will increase the portfolio developed by Biotech Business Unit. Oncodesign's programs are intended to be licensed to a pharmaceutical partner, either at the drug candidate stage or following regulatory or clinical phases. The Homing process allows us to reduce the risk.
The Artificial Intelligence Business Unit
The aim of the artificial intelligence BU is to streamline the discovery of new cancer treatments. It is based on the "TIDVA" therapeutic target identification and validation module and on technologies to speed up the other stages of the drug discovery process, grouped together within the FederAIdd campus. These technologies are currently being developed between players with vastly differing profiles (BigTechs, start-ups, CROs, etc.), and access to essential patient data remains a sticking point. Players such as Oncodesign, which combines expertise in drug discovery and artificial intelligence, are the most likely to bring innovation to the market in the coming years.