DRIVE-IDDS, a premium integrated offer for the whole discovery process
Discovering new drugs and therapeutic solutions is becoming increasingly hard, as candidates and tests are sought ever faster while clinical losses must be reduced.
The discovery process requires multiple and highly specialized skills, the combination of which is rare to find in a single structure.
DRIVE-IDDS, a premium integrated offer comprised of highly specialized experts providing access to innovative technology platforms covering the entire drug discovery process.
DRIVE-IDDS is a complete continuum of discovery, from target to clinical candidate, for:
new

chemical entities

–

DRIVE-Small Molecule
Targeted radiopharmaceutical products

–

DRIVE-MRT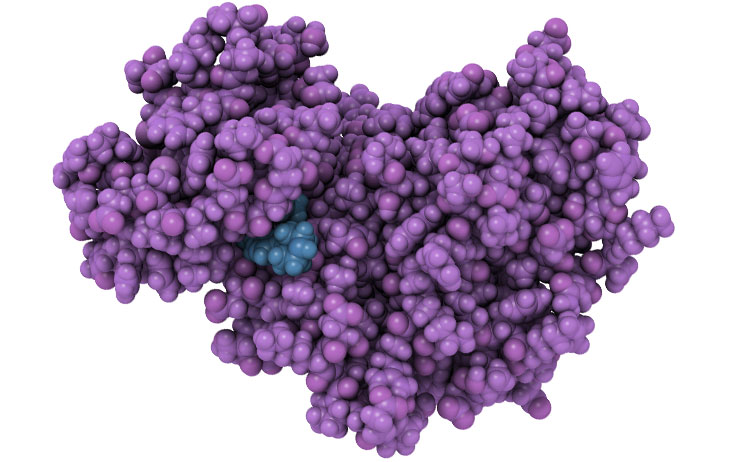 DRIVE-Small Molecule brings together the right skills, expertise and discovery platforms to design and deliver new clinical chemical entities in therapeutic areas such as oncology, immuno-oncology, and immuno-inflammation
A simpler set-up with several possible choices to quickly identify and validate

new promising chemical series (hits)

– thanks to our technologies and those developed by our

strategic partners

,

HitGen, 2Bind, Icaria et Iktos

.

Multi-disciplinary teams with expertise in medicinal chemistry, in vitro and in vivo pharmacology, and DMPK/Bioanalysis

, as well as experience in the discovery process, to streamline the time frames and multi-parameter optimization cycles of the

Hit-to-Lead

,

Lead Optimisation

and

pre-clinical candidate selection

until submission of the

IND

.

DRIVE-Small Molecule

, a way to

drastically speed up

your new chemical entities.
DRIVE-Molecular RadioTherapy  encompasses all the skills, experience and technological platforms needed to generate new targeted radiopharmaceutical products in clinical oncology.
Oncodesign

and its

strategic partners Covalab, CheMatech and ABX-CRO

mobilize all their expertise to streamline, design and optimize targeted and effective radiopharmaceutical agents against specific cancers,

to demonstrate the preclinical proof of concept, safety margin and guidance for a clinical development path.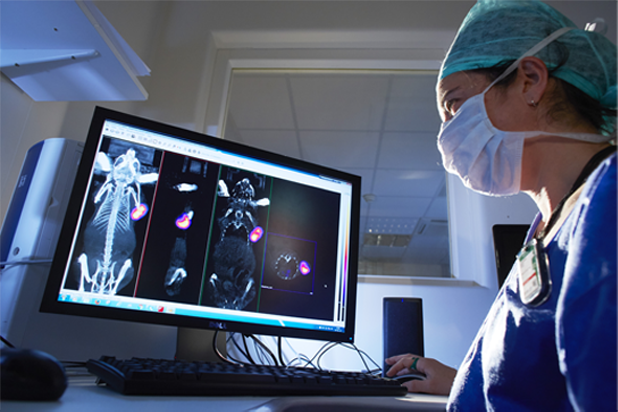 The advantages of the DRIVE offer
An agile and flexible "one-stop shop" solution that works in stages from Hit to IND: a single Oncodesign point of contact coordinates your entire program
Agility, flexibility, and an ability to innovate
A collaborative culture rooted in the company and its practices
The pharmaceutical culture, the quality and the expertise of a team of experienced and dedicated scientists to successfully complete your project.
An

efficient

and

proactive transfer of information

, data, and technologies between partners to save time between the different development phases of your project. An big bonus compared to collaboration methods involving several individual CROs.

A

unique project management

model with trusted partners and a reduced administrative burden thanks

to the integrated model
.
Personal project management tailored to your needs and challenges.

. Regular discussions and exchanges through project meetings and steering committees so you can make your decisions within the given deadlines.
For Oncodesign, the key is to succeed together.