DRug Integrative discoVEry of Molecular RadioTherapy: A premium "nuclear medicine" solution in Oncology​
We can support your preclinical proof of concept, dosimetry, and the clinical development in specific cancers.​
This offer gives access to a comprehensive continuum of technological platforms together with our strategic partners' complementary expertise.​
​The ABX-CRO, CheMatech, Covalab and Oncodesign joint value proposition for a DRIVE-MRT offer encompassing from hit finding, lead optimization to the preclinical candidate drug generation, IND and clinical development of radiopharmaceuticals can be built and strengthened upon the complementary technologies and expertise of all parties.​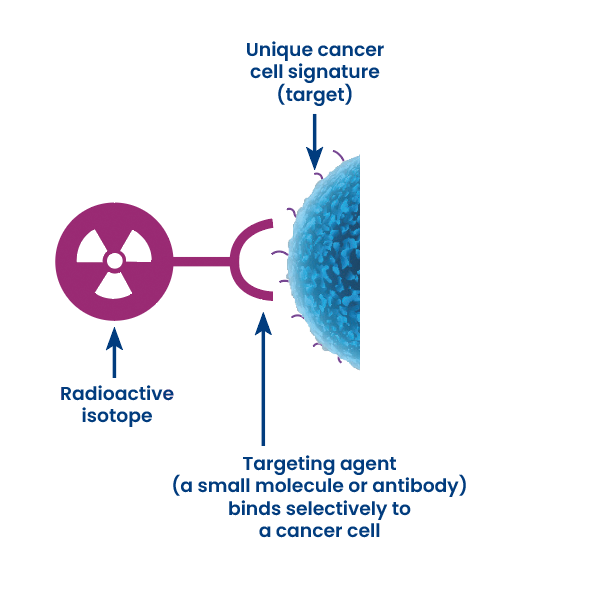 All the steps for your radiopharmaceutical projects​

Radiopharmaceutical development requires specific and dedicated expertise whatever the step you are at!​
Hit Finding and validation​
DNA / protein /hapten immunization​
Antibody Format selection (Fab, ScFv, VHH) from immune or naive library​
Antibody selection and validation​
Small scale production, purification and validation​
Site specific bioconjugation (immunoconjugates)​
Lead optimization of bioconjugated candidates​
In vitro compound screening​
Bioconjugation strategy​
Optimization of chelating agent ​
Optimization of linker​
In vitro Biochemistry & Biology ​
In vitro and in vivo DMPK ​
Radiolabeling​
Imaging biodistribution
Preclinical proof of concept​
In vitro and in vivo DMPK ​
In vivo Pharmacology ​
Efficacy POC​
Pharmaco-imaging​
PK & Time Activity Curves ​
Combination studies with SOC​
Early Scale-up and formulation​
Early Safety assessment​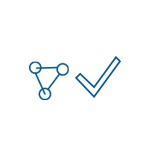 Preclinical Regulatory​
Project Management and regulatory filling​
GMP synthesis /Scale-Up​
Radiopharmaceutical Development ​
Dosimetry (QDOSE® software)​
Regulatory Toxicity studies ​
GLP bioanalysis and PK ​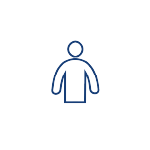 Clinical Development​
Clinical project management ​
GMP Radiolabeling​
Dosimetry (QDOSE® software)​
Data management & biostatistics​
Medical Writing​
Medical Monitoring​
Pharmacovigilance​
Thanks to our collective experience, we can offer you a package of this premium integrated solution to avoid problems!
A strong alliance of experts