DRug

 Integrative 

discoVEry

 for small molecule:
To progress your 

program from target identification to IND
​
DRIVE-SM offers a complete solution through the entire drug discovery value chain from hit-finding, hit to lead, lead optimization, preclinical candidate through to IND-filing, aiming to deliver and accelerate the entry of high quality new chemical entities into the clinic.​
DRIVE-SM encompasses all drug discovery platforms including multiple hit-finding/screening capabilities, medicinal chemistry, computational chemistry, in vitro biology, ADME / DMPK, in vivo pharmacology, pharmaco-imaging and early safety assessment to deliver drug candidate, particularly in oncology, immuno-oncology and inflammatory/auto-immune diseases.
​Oncodesign has built a team of drug discovery experts, and partnered with HitGen, 2Bind, Icaria and Iktos to provide innovative solutions and accelerate your discovery process to deliver small molecule drug candidates through our offering – DRIVE-SM.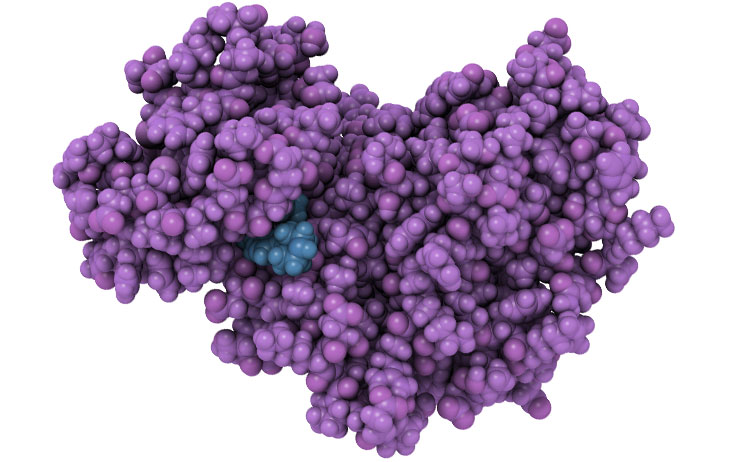 All the steps for your small molecule's Research & Development projects​

New chemical entities in the clinic in the therapeutic areas of oncology, immuno-oncology, and immuno-inflammation.​
Hit finding and validation
DNA-encoded library screening​
Library and HTS screening​
Fragment screening ​
AI​
Biophysics SPR, DSF, ITC, NMR​
Biostructural X-ray and Cryo EM​
Assay Development ​
Protrein systhesis and purification​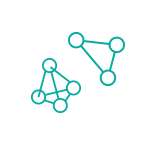 Hit to Lead
Medicinal chemistry​
Structure based drug design / molecular modelling​
AI​
Biophysics SPR, DSF, ITC, NMR​
In vitro biochemistry & biology​
In vitro and in vivo DMPK​
Early safety assessment​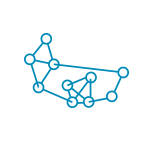 Lead Optimization
Medicinal chemistry​
Structure based drug design/ molecular modelling​
Multi parameter optimization – AI​
In vitro and in vivo DMPK​
In vivo pharmacology & Proof of Concept​
Multi species PK & allometric scalling ​
Pharmaco-imaging​
Early scale-up and formulation​
Early safety assessment​
Preclinical Regulatory
Project management and regulatory filing​
CMP synthesis / scale – up​
Pharmaceutical development ​
Formulation​
Regulatory toxicity studies​
GLP bioanalysis and PK ​
A strong alliance of experts