SOLO DMPK & Bioanalysis: Studying the metabolism and pharmacokinetics of your new therapeutic entities
SOLO DMPK & Bioanalysis is a complete panel for the evaluation and characterization of ADME-T (Absorption, Distribution, Metabolism, Excretion and Toxicity), pharmacokinetic, regulatory and non-regulatory bioanalytical support of your chemical or biological molecules. It is an integral part of the discovery and development pathway of new therapeutic entities from the early Hit Finding phase, the selection of preclinical drug candidates and up to the submission of the IND /CTA dossier before clinical entry.
Accelerate the optimization of molecules and the selection of drug candidates

Based on our experience in a large number of drug candidate discovery projects, SOLO DMPK & Bioanalysis is an expert solution to guide the characterization of the developability of new therapeutic molecules:
Through ad hoc in vitro ADME-T prediction studies
Via pharmacokinetic (PK) profile and PK/PD relationship assessment studies in rodents (including pathological models) and other animal species
Or in the design of an integrated set of in vitro and in vivo assays and decision trees tailored to the different stages of progression of your discovery program, from target to hit to preclinical candidate selection, and therapeutic dose prediction in humans.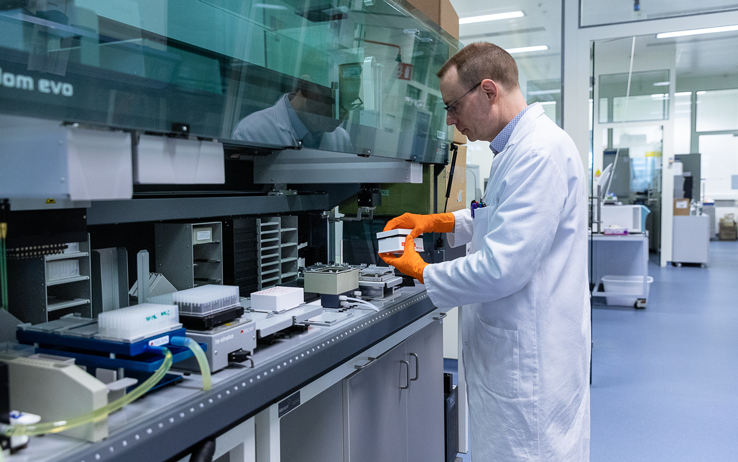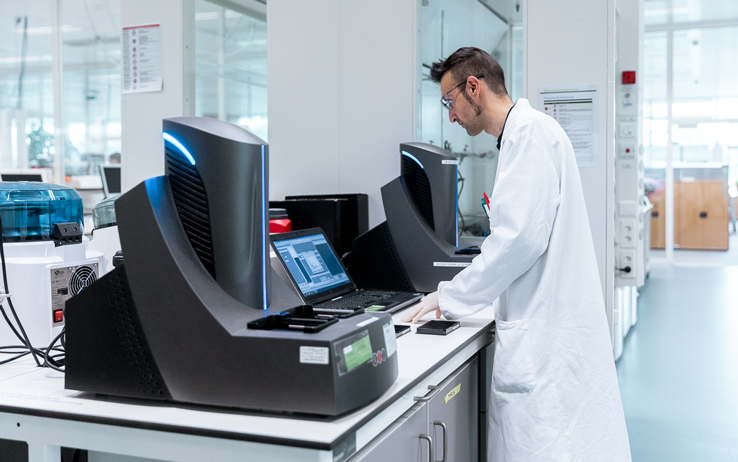 Our expertise in DMPK & Bioanalysis
We offer specialized support in regulatory bioanalysis from preclinical to clinical development of new and various chemical and biological entities. GLP analysis by mass spectrometry, quantitative PCR, flow cytometry and ligand binding assays are an integral part of our established expertise and know-how.