IMODI: the missing link between the cell and the patient
IMODI is a precision medicine unit that currently brings together scientific experts from 18 public and private organizations, with an initial plan for 8 years and a private and public investment of €41 million.
Designed and coordinated by Oncodesign as part of a PIA2 PSPC (a structural research and development project to increase competitiveness as part of the second French investments for the future program), the IMODI unit has collaborated on 4 lines of research:
Developing new experimental cancer models based on fully characterized, completed tumor specimens (patient data, biology, genomics, pharmacology, biobanking, etc.) and xenografted mice and immunodeficient rats.

Modeling human tumor microenvironments in humanized transgenic mice

Demonstrating the predictability of models using bioinformatic tools (databases and data mining)

Studying the role of the intestinal microbiota in cancer
IMODI®   capitalizes on medical and research skills around 10 key cancers: prostate, colon, breast, pancreatic, ovarian, lung and liver cancers, as well as lymphoma, acute myeloid leukemia, and myeloma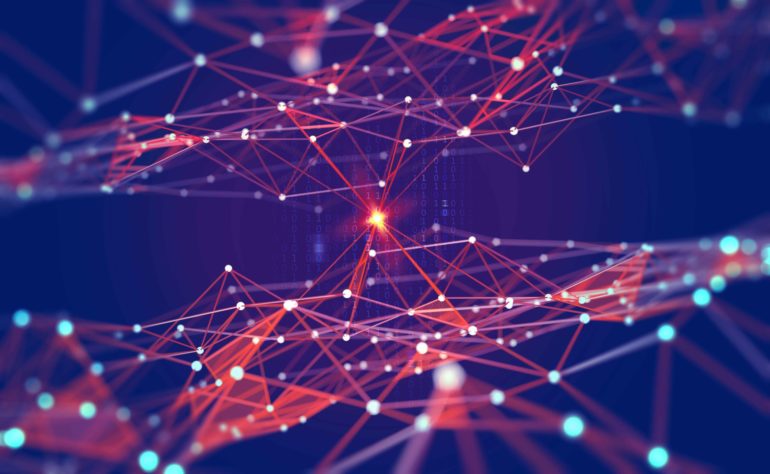 IMODI program resulted in the following deliverables: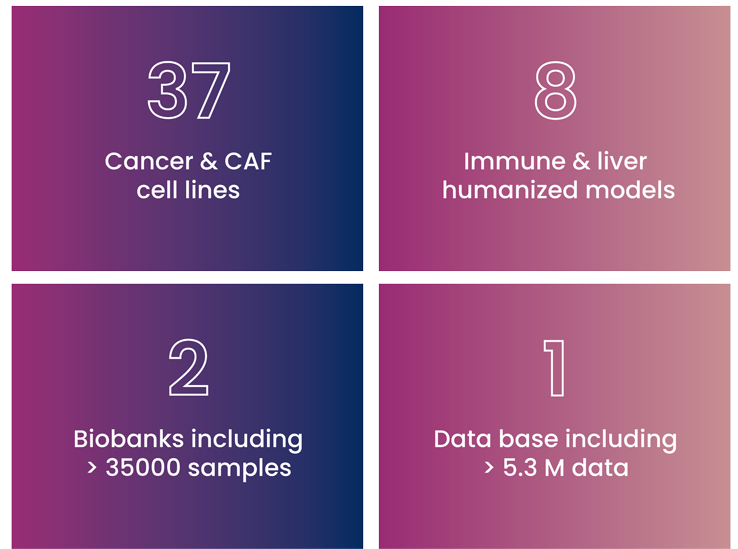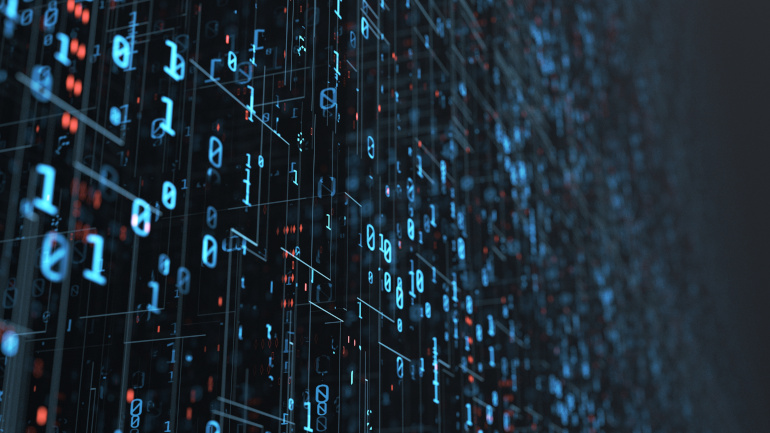 OncoSNIPE®: Guide your therapeutic solutions for patients undergoing cancer treatment
The OncoSNIPE® program aims to stratify and characterize populations of patients refractory to cancer treatments.
Based on bioinformatics, artificial intelligence, statistical learning and semantic enrichment approaches, OncoSNIPE® guides and predicts a patient's potential to benefit from treatment, enables the discovery of new therapeutic targets and reduces treatment failure rates.
OncoSNIPE® is a 6-year PIA3 PSPC [a structural research and development project to increase competitiveness as part of the third French investments for the future program] program run in partnership with Expert System, Sword, Acobiom, 11 hospitals in France and the Unicancer federation. The OncoSNIPE® database was generated from the results of a clinical trial (NCT04548960) Designed, managed and promoted by Oncodesign.
We therefore collect clinical, biological, genetic and imaging data and samples from more than 600 chemo-naive patients with breast cancer, pancreatic cancer and lung cancer during the course of their treatments and also several hundred others in retrospect.
We implement semantic enrichment methods based on medical records, the integration of a priori knowledge from biological networks, predictive modeling and longitudinal modeling capabilities. We are able to provide validated new therapeutic targets to our precision medicine platform to support our own therapeutic research and that of our partners.