A philosophy rooted in technological innovation
Since 1995, Oncodesign has been innovating to discover new therapies for cancers and diseases with no known treatment.
Scientific and commercial support for drug discovery
Homing : a preclinical co-development program for your molecule
Combined expertise to speed up your oncology and immuno-oncology research & development programs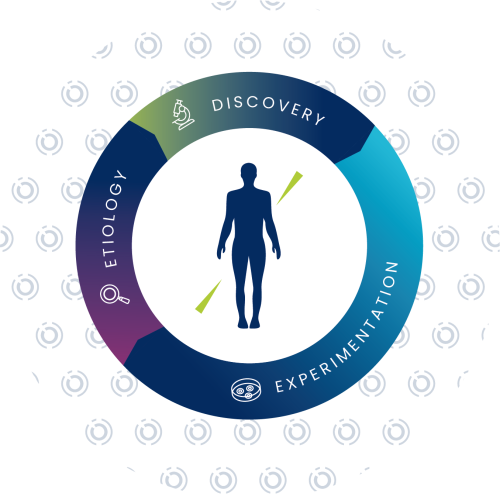 Our innovation technologies optimize your drug discovery programs to make them faster and more reliable
For more than 25 years, Oncodesign has been investing in precision medicine research technologies, which are essential from the very first stages of the Drug Discovery process. Our technology modules allow a continuum from molecule to patient, with the goal of discovering new treatments for patients with no therapeutic options.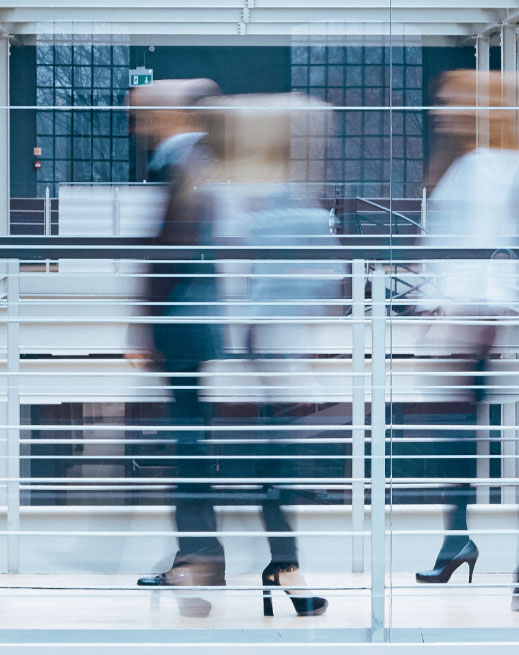 Every one of them contributes to the success of our mission. Working at Oncodesign means helping in the quest for new drugs!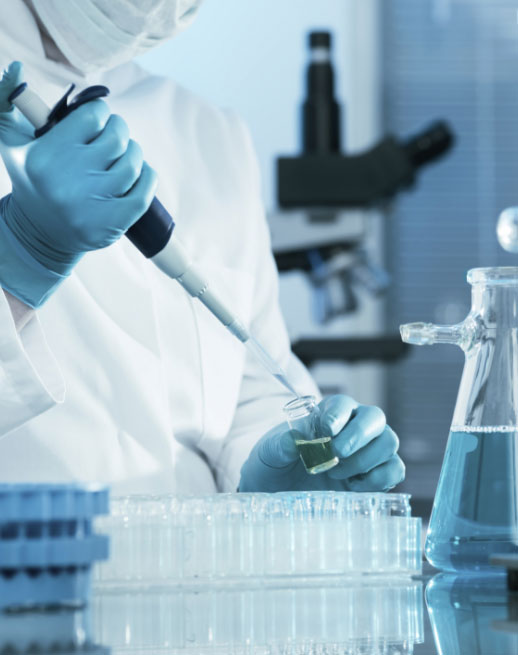 Find all our scientific documents, press releases, newsletters and news!