Our mission
"To discover new innovative therapies that are effective against cancers and serious diseases with no known treatments."
To identify the path to innovation, in harmony with life
Life is constantly adapting to new conditions. It innovates to keep going. We put our intelligence at your service to guide you towards success. Oncodesign's culture is based on sharing, mutual assistance, community, sociability and, more generally, solidarity.
230

employees incl. 22% PhD
€38.3 Millions
revenue (2020)
€12 Millions
R&D investment
Complementary expertise to discover and develop your molecules
Working in precision medicine since 1995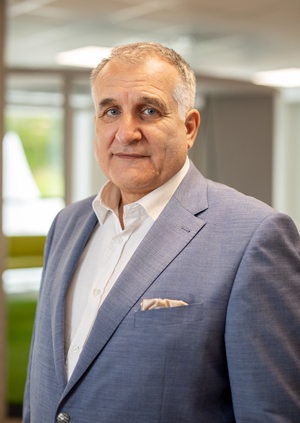 1995
Creation
Creation by its CEO and founder Philippe Genne, in Dijon, as a pharmacology services company to select the best oncology drug candidates.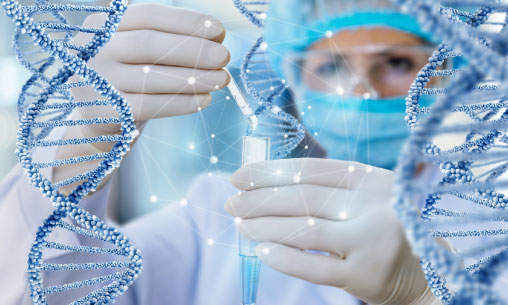 2005
Pharmimage
Foundation by Oncodesign of a regional center of excellence in pharmaco-imaging to monitor the effect of therapies and identify translational efficacy biomarkers for precision medicine. Pharmimage brings together hospitals, biotechnology and pharmaceutical companies in Dijon, France.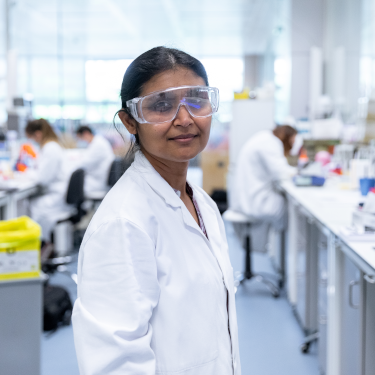 A company with a pool of talent
Give meaning to your ambition by joining our mission!
People at the heart of our process