For more than 25 years, we have been creating new technological pathways to find and select the best drug candidates. From the beginning, we have always tried to establish a continuum between the target and the patients to qualify the potential efficacy of new treatments. We are pioneers in translational medicine, from Artificial Intelligence-powered target identification to new approaches to evaluate the efficacy of treatments, such as pharmaco-imaging. This is the story of Oncodesign.
1995
Creation of Oncodesign
Created in Dijon, France, by its Chairman and CEO, Philippe Genne, Oncodesign is a company serving the pharmaceutical industry whose mission is to select the best drug candidates in oncology.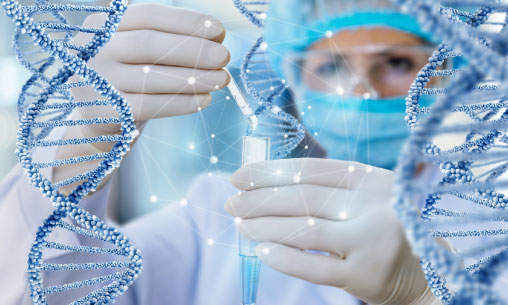 2005
C.Re.M.E.C (Experimental Cancer Models Resource Center)
Oncodesign launched the C.Re.M.E.C (Experimental Cancer Models Resource Center) project, the first project approved by the Medicen competitiveness complex.
2008
Pharmimage
Created by Oncodesign, Pharmimage is a regional center of excellence for pharmaco-imaging aimed at assessing the effects of treatments and identifying biomarkers based on their translational efficacy for precision medicine. This complex located in Dijon, France, brings together hospitals, as well as biotechnology and pharmaceutical companies.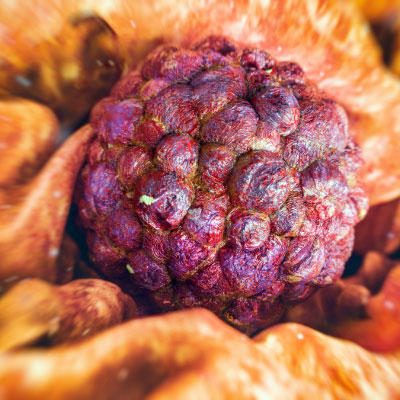 2009
IMAkinib
Oncodesign receives a €10 million grant for the IMAkinib® biomarker program in oncology. The French Innovation Agency OSEO is funding the 8-year collaborative project with the goal of improving cancer treatment through new specific radiotracers.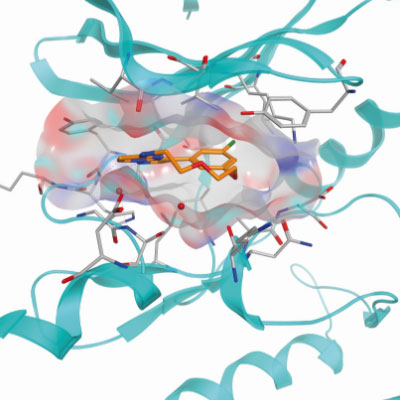 2010
Nanocyclix®
Oncodesign targets kinases, a family of enzymes that play a key role in maintaining cellular homeostasis which, if dergulated, are linked to over 400 disease indications. Nanocyclix® is a proprietary medicinal chemistry technology based on the macrocyclization of small molecules to discover effective treatments for patients with unmet medical needs.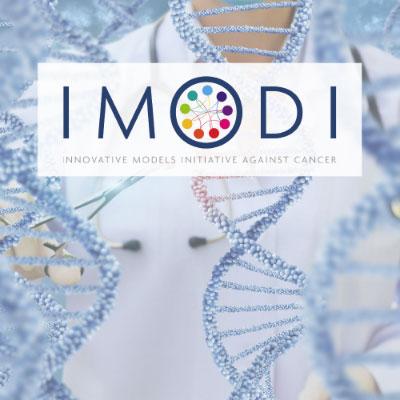 2013
IMODI
In collaboration with 21 partners, Oncodesign launched a French consortium to develop new experimental models for eight oncology indications in order to improve the selection of effective diagnostic and therapeutic compounds.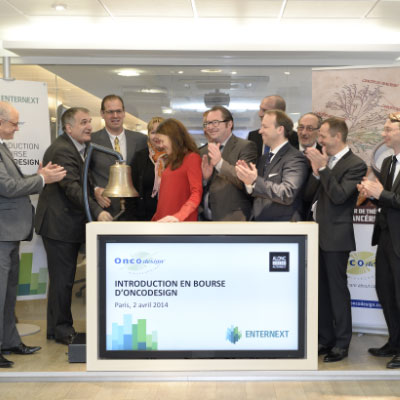 2014
IPO
Oncodesign went public on the Alternext market in Paris. The associated financing allowed to extend and accelerate our drug discovery programs in oncology and other diseases with large unmet need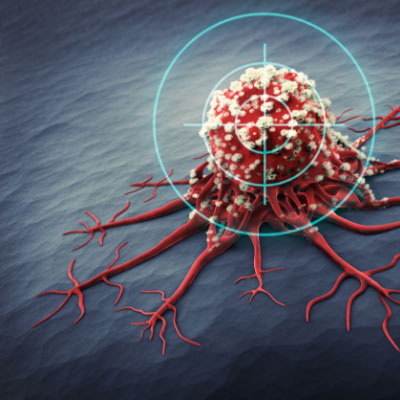 2016
OncoSNIPE
A Structuring Project for Competitiveness (PSPC) as part of the Investments for the Future Program (PIA) coordinated by Oncodesign was launched to develop and apply artificial intelligence techniques to cancer research. A missing link between target identification and patients, the OncoSNIPE program is used to guide new drug discovery programs in precision medicine.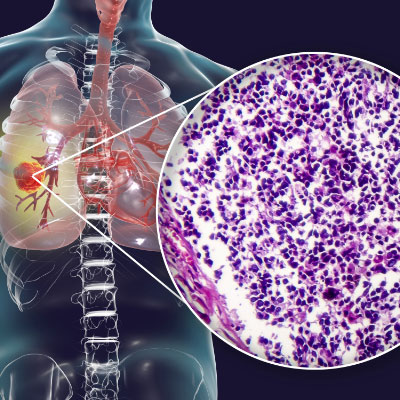 2016
Florepizol entered clinical testing
Oncodesign launched its first clinical study with its PET (positron emission tomography) radiotracer in patients with non-small cell lung cancer. Florepizol is used to identify mutated forms of EGFR in patients with non-small cell lung cancer. Tumors with an EGFR-activating mutation may be treated with tyrosine kinase inhibitors. Relevant clinical data collected in this way are an innovative method of precision medicine for the good of the patient.
2016
New key patent for kinase inhibitors
Oncodesign was notified that patent EP2760453 was granted by the European Patent Office. This patent protects novel macrocyclic compounds and their use as LRRK2 (Leucine-Rich Repeat Kinase 2) kinase inhibitors for the treatment and diagnosis of diseases with major LRRK2 kinase involvement, such as Parkinson's disease and Alzheimer's disease. This patent is valid until September 2032.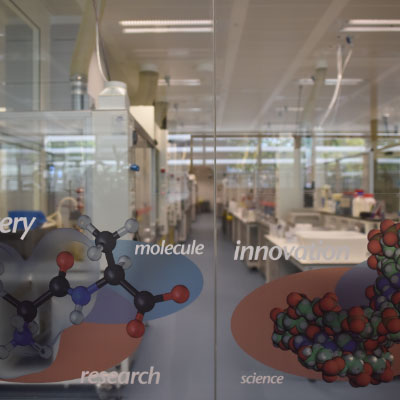 2016
Acquisition of the GSK site
Oncodesign acquired the Ulis Research Center, with 57 highly qualified employees working in drug discovery, specifically in medicinal chemistry, biology, in vivo pharmacology and drug metabolism/pharmacokinetics. This acquisition strengthened Oncodesign's pharmacological platform and medicinal chemistry capabilities, enabling it to offer integrated drug discovery services from start to finish.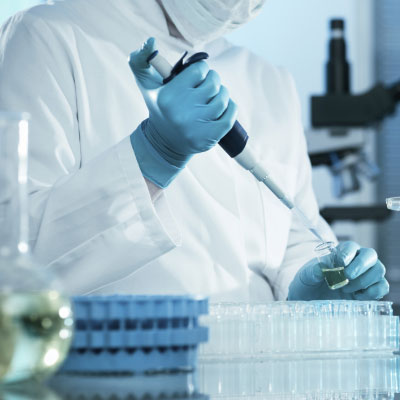 2017
Acquisition of the pharmaceutical and biotech services activities of Bertin Pharma
Oncodesign acquired activities in metabolism, pharmacokinetics, bioanalysis and translational medicine, with 46 qualified employees in immunology and infectious diseases. This acquisition strengthened Oncodesign's offering in the field of immunology and infectious diseases, as well as its capabilities in ADME, regulatory bioanalysis and biobank management.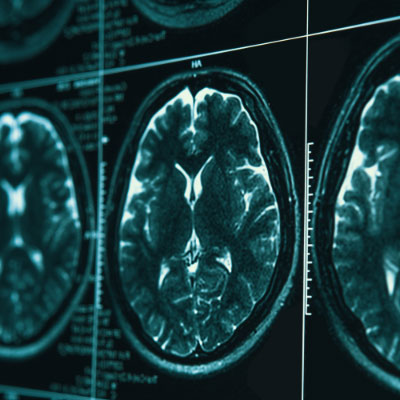 2019
Partnership with Servier
Oncodesign signed a strategic R&D collaboration with the pharmaceutical company Servier to identify a new drug candidate in order to better combat Parkinson's disease.
2021
The selection of a preclinical candidate
Servier and Oncodesign announce the selection of a preclinical candidate in their collaboration for the treatment of Parkinson's disease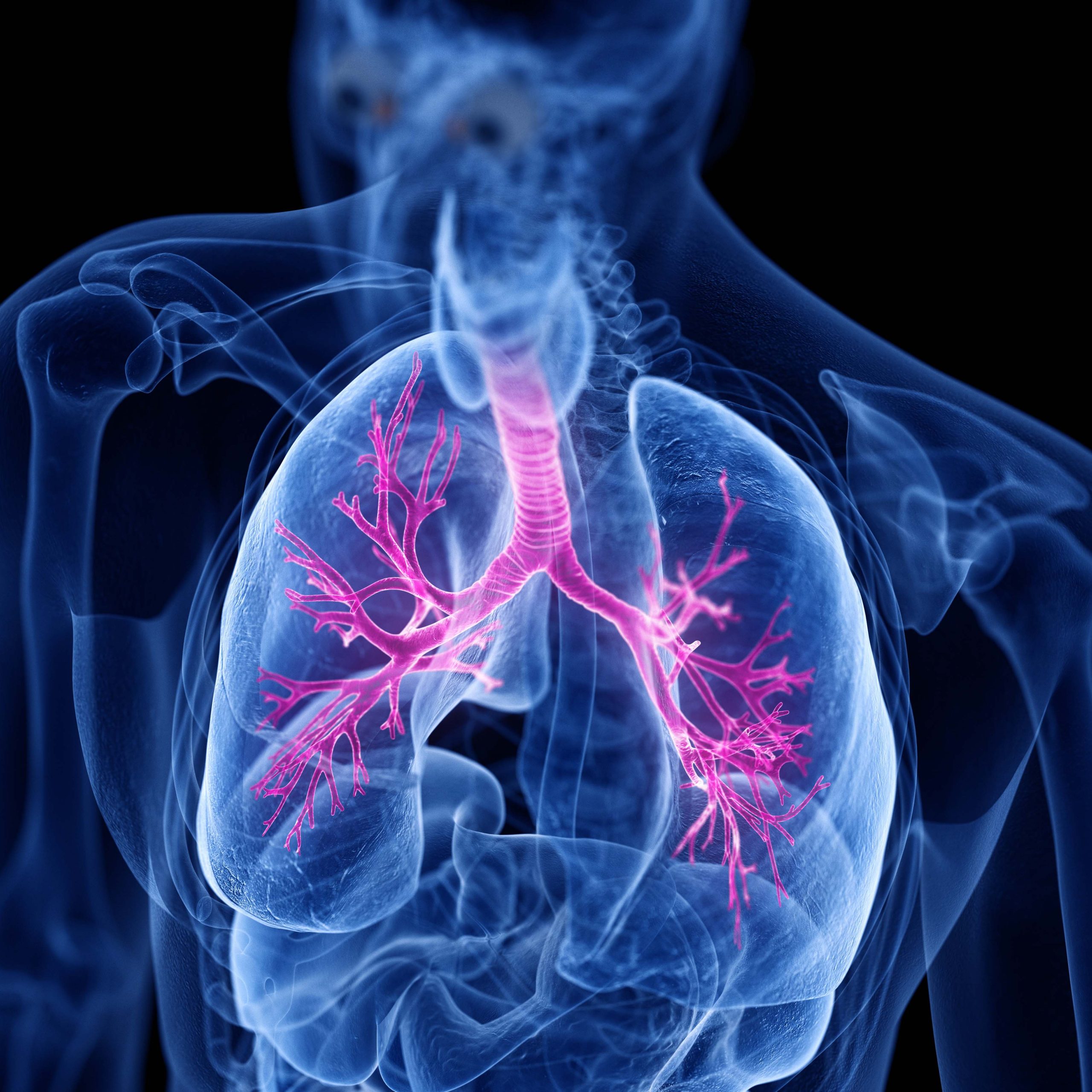 2021
Partnership with TiumBio
Oncodesign signs an R&D collaboration agreement with TiumBio, a company specializing in R&D for rare diseases, on drug candidates for the treatment of fibrosis.